Request a Quote
close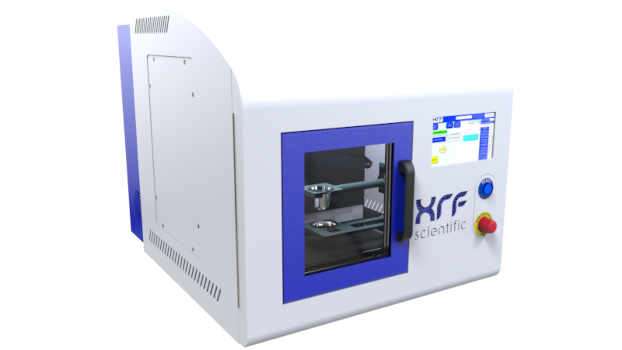 The xrFuse 1 is an instrument that allows for the seamless sample preparation of glass beads for XRF and ICP solutions.  The machine expands our range of industry leading electric fusion machines that are already available in two and six positions.  The xrFuse 1 takes all of the robust and reliable features from the xrFuse 2 and 6, into a compact machine, ideal for lower throughput users or specialised applications.  Through our proprietary quick change-out mechanism, users can alternate between XRF glass bead and ICP solutions preparations in a matter of seconds.  The unit is cold-to-cold, fully CE certified, extremely safe and easy to use.
Not sure if one sample position is enough to satisfy your future requirements?  Ask one of our Experts how this machine may be upgraded to meet your future requirements!
The xrFuse range of automated electric fusion machines has been developed based on more than 25 years of experience of fusion technology and applications. Designed with the latest thermal imaging technology, consumer tested in the biggest XRF laboratories in the world, xrFuse is designed with the customer in mind.
Zero Contamination – The ceramic cradle and holders ensure that the environment for creating beads has zero contamination from these sources.
Process Flexibility/ ICP – The machine is designed for both pre-heating and ICP processes. Simple to access, control and monitor. All at the touch of a button.
Simple User Interface – Simple touch screen interface that is easy to use. Provides the flexibility to cope with simple operation or complex one off experiments.
Safe Operation – The external surfaces on the machine have been modelled and developed with the latest IR technology. This ensures all external surfaces are safe to touch. The machine is CE certified and independently tested.
Mould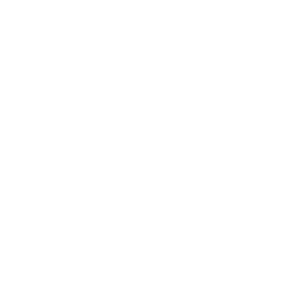 | Code | A | B | C | Estimated Weight (g) |
| --- | --- | --- | --- | --- |
| DM1 | 39/41mm | 4mm | 50mm | 60-100 |
| DM2 | 37/39mm | 4mm | 50mm | 60-100 |
| DM5 | 32/34mm | 4mm | 42mm | 60-100 |
| DM6 | 30/32mm | 4mm | 42mm | 60-100 |
xrFuse Platinum Moulds/Casting Dishes are available in 95%Pt/5%Au (platinum/gold) or SFA (Special Fusion Alloy)
Crucible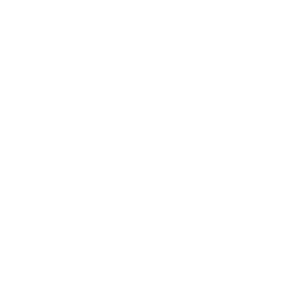 | Code | A | B | C | D | E | Estimated Weight (g) |
| --- | --- | --- | --- | --- | --- | --- |
| DC1 | 36mm | 35.5mm | 19mm | 6mm | 44mm | 30 |
| DC2 | 36mm | 35.5mm | 19mm | 6mm | 44mm | 40 |
xrFuse Platinum Crucibles are available in 95%Pt/5%Au (platinum/gold) or SFA (Special Fusion Alloy)
Maximum Temperature
1200°C
Number of Sample Positions
1 (expandable to 2 with upgrade)
Throughput
Up to 4 beads per hour (expandable)
Programmable recipes
12
Cradle / mould holders
High purity ceramic
Voltage
20 Amp, Single phase, 240V
Crucible
30gm
Moulds
Various sizes usable and available
Safety
CE Certified
Cold to Cold
Cat 4 rated safety circuit
Size
56cm W x 52cm H x 70cm D
Weight
40kg
Elements
Silicon Carbide